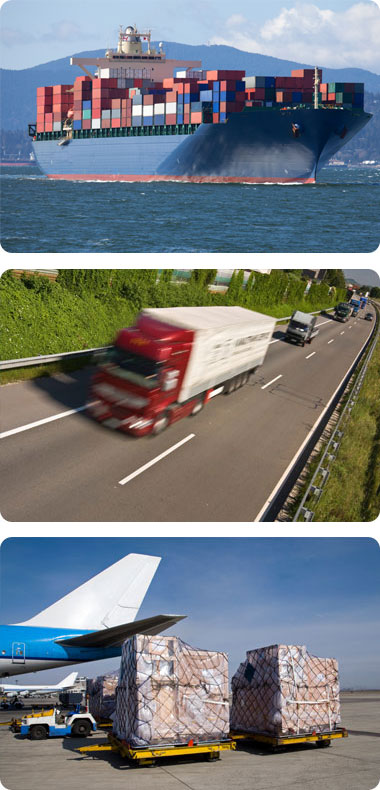 About JD Freight Ltd
Since 1994 JD Freight Ltd has provided a full import and export service at London Heathrow Airport. We are a totally independent freight forwarder who provide international transportation services by air, sea or road.
Whether you are a private individual or a multi-national corporation we will ensure your shipment receives all the care and attention it needs. We can deliver anything from an envelope to your consignments of pallets, crates and out of gauge equipment.
Registered office:-
2 Clarendon Road, Ashford, Middlesex TW15 2QE